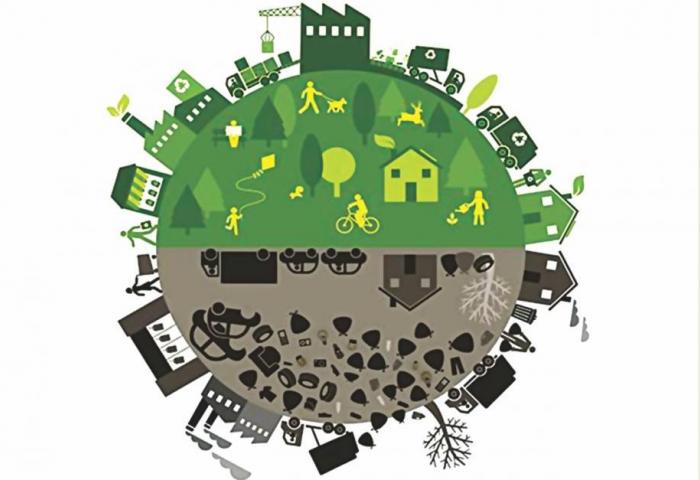 Last weekend's newspapers headlined the Finance Minister's predictions of 800,000 people by 2040 in Malta should the economy keep growing at the current pace. What Clyde Caruana did not tell us is that an economy based on low wage labour was his idea.
The Nationalist leader then chimed in and went for tropes that reminded me of the far-right 'replacement' conspiracy theory and the 'loss of the Maltese language'. But that's a subject for another article.
Both are irresponsible. Clyde Caruana because he is the Finance Minister presiding over this mess, Bernard Grech because he took the opportunity to spout despicable rhetoric.
The truth is that policies of economic growth at all costs are starting to sound hollow now that the country has gone far beyond its ecological and social limits. A runaway laissez-faire economy means a deteriorating quality of life for all. A €100 cheque will not make a difference. Greed only benefits the very few…
CONTINUE READING HERE: https://adpd.mt/wellbeing-over-greed/