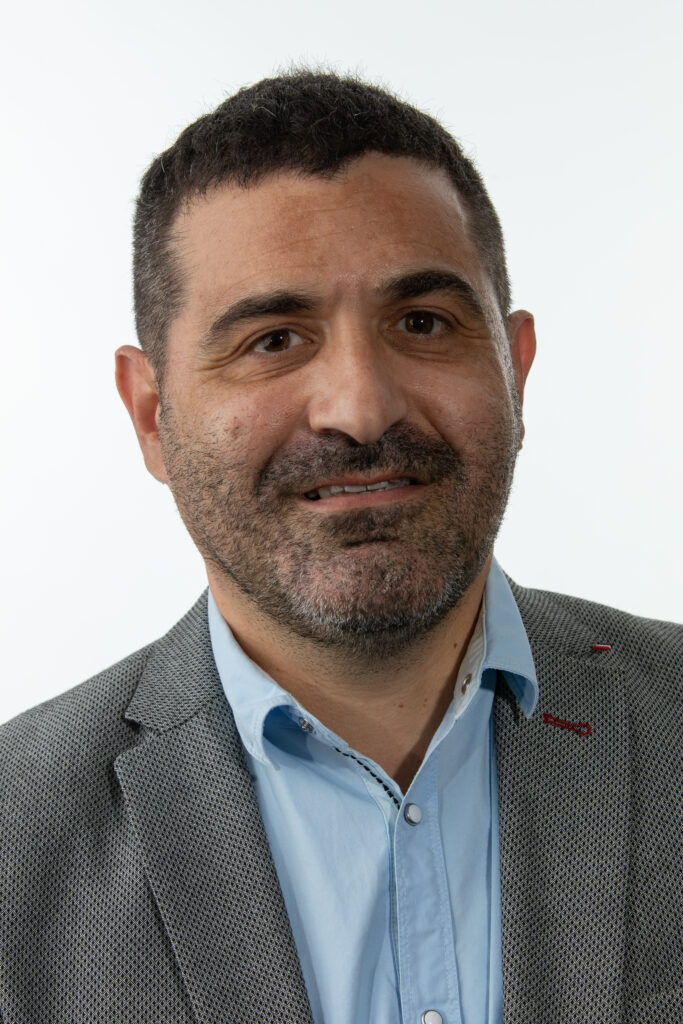 Dr Ralph Cassar huwa is-Segretarju Ġenerali ta' ADPD – The Green Party. Ilu attiv fi ħdan il-Ħodor f'pajjiżna sa' mill-1992, inkluż bħala kunsillier f'Ħ'Attard għal erba' darbiet. Hemmhekk kien ħadem fuq skema ta' ġbir ta' materjal riċiklabbli, attivitajiet edukattivi, kulturali u sportivi, tħawill ta' siġar, ħarsien ta' spazji miftuħa u librerija pubblika ġdida. Ralph ħadem fil-qasam tal-industrija tal-manifattura farmaċewtika f'diversi rwoli relatati mal-proċess ta' validazzjoni, kwalita' u żvilupp tal-prodott. Jagħraf l-bżonn ta' tranżizzjoni ekoloġika urġenti fil-qasam industrijali. Għallem ukoll il-kimika fi skejjel sekondarji u għal żmien qasir ħadem m'aġenzija pubblika fil-qasam ta' regolamentazzjoni ta' prodotti mediċi. Għandu Baċellerat fix-Xjenza fil-kimika u studji tal-kompjuter, Masters fil-Management (MBA) mill-Università ta' Malta, Masters fix-Xjenza mill-Open University u Dottorat fl-Edukazzjoni mill-Università ta' Glasgow. Ralph huwa lettur fl-Istitut għax-Xjenzi Applikati fi ħdan l-MCAST. Huwa għandu għal qalbu l-aktar suġġetti bħal enerġija sostenibbli u żvilupp ta' politika għal mobilità, il-benesseri, kif ukoll l-ekonomija eko-soċjali.
Dr Ralph Cassar is currently the Secretary General of ADPD. He has been active with the Greens in Malta since 1992, serving for four terms as a Green local councillor in Ħ'Attard. In that role he worked on the recyclables collection scheme, educational, cultural and sports activities, tree planting, the defence of open spaces and a new public library. Ralph has worked in the pharmaceutical manufacturing industry in various roles related to process validation, quality and product development. He recognises the urgency of an ecological transition in industry. He has also taught chemistry in secondary schools and worked briefly in regulatory affairs on medical devices with a public agency. He holds a Bachelor of Science in chemistry with computer studies, a Masters in Management (MBA) from the University of Malta, a Masters in Science from the Open University (UK), and a Doctorate in Education from the University of Glasgow. Ralph Cassar is a lecturer at the Institute of Applied Sciences at the Malta College of Arts, Science and Technology. His interests include green energy and mobility policy development, wellbeing and the transition to an ecosocial economy.
Trid tgħin? Għandek xi ideat? Contact me.