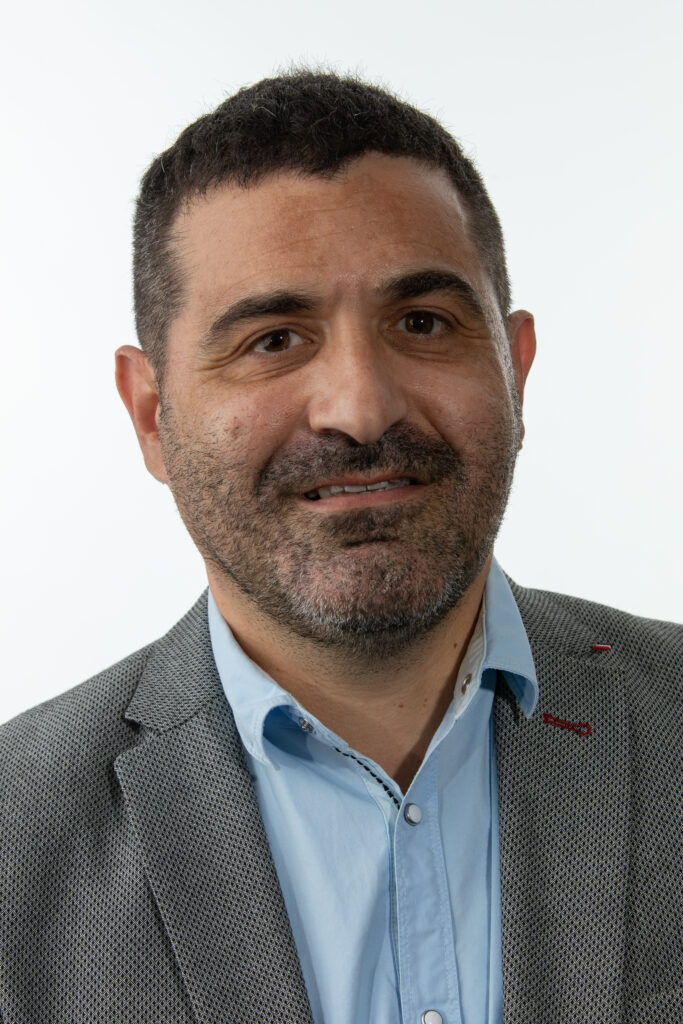 Merħba fil-blogg tiegħi.
Ftit tal-jiem ilu l-kumitat eżekuttiv ta' ADPD-The Green Party approva lili, Ralph Cassar, u lil Sandra Gauci u Mina Jack Tolu bħala kandidati għall-elezzjonijiet tal-Parlament Ewropew li se jinżammu fl-2024. Il-partit tagħna huwa kburi li huwa membru fundatur tal-Partit tal-Ħodor Ewropej/European Green Party.
Iċ-Chairperson ta' ADPD – The Green Party, Carmel Cacopardo qal "aħna kburin li nippreżentaw tliet kandidati ta' ħila għall-elezzjonijiet tal-Parlament Ewropew tas-sena d-dieħla – kollha kemm huma magħrufin għal ħidmiethom fil-qasam tal-politika fuq livell lokali, nazzjonali u dak Ewropew. Huma jħarsu lejn futur ta' Ewropa li tiffoka fuq il-bżonnijiet tan-nies u l-ħtieġa ta' ambjent li huwa nadif u transparenti u li ma jbaxxix rasu għall-kilba tal-flus."
"Fi żmien meta fl-Ewropa qegħdin naraw partiti taċ-ċentru-lemin jingħaqdu aktar ma' dawk b'politika estrema, huwa importanti aktar minn qatt qabel li għandna tliet kandidati li jħaddnu l-prinċipji tad-diversità, ugwaljanza u għarfien sħiħ tar-rabta intrinsika bejn il-bniedem u l-ekoloġija. Nirringrazzja lil Ralph, Sandra u lil Mina Jack għall-impenn tagħhom. Mhux eskluż li aktar kandidati jiġu approvati fix-xhur li ġejjin, temm jgħid Cacopardo.
Nixtieq ukoll noffri spazju għal persuni li jaqsmu viżjoni ekoloġista u progressiva tagħna għal Malta u Ewropa aħjar.
***
Welcome to my blog.
A few days ago the executive committee of my party, ADPD – The Green Party, has approved me, Ralph Cassar, together with Sandra Gauci, and Mina Jack Tolu, as candidates for the European Parliament elections which will be held in 2024. Our party is proudly a founding member party of the European Green Party.
Carmel Cacopardo, party chairperson said "we are honoured to present 3 excellent candidates for next year's European Parliament elections, each of them known for their engagement and representation of green politics on the local, national and European levels. They reflect a future of Europe that focuses on the needs of people and the environment, that is clean, transparent and does not bend to the wills of corporate greed."
"At a time when we observe centre-right parties intensifying their links with the far-right across Europe, it is important more than ever to have three strong candidates who stand for diversity, equality, and an awareness of the intricate link between humanity and the environment. I thank Ralph, Sandra, and Mina Jack for their commitment. We do not exclude approving more candidates in the future," concluded Cacopardo.
I will use this blog to post articles and opinions I write from time to time and also to share articles, policies and content from the Maltese Greens and also from the Greens in the European Parliament and the European Green Party.
I also welcome posts from individuals who share the Green progressive vision for a better Malta and a better Europe.